Real Estate Asset Management
Enhance the Value and Cash Flow of Your Real Estate Holdings
with our Commercial Real Estate Asset Services
RCLCO's asset management team works with you to evaluate your property and portfolio in terms of performance and growth, ensuring that you have an optimized wealth plan. We thoroughly analyze your real estate to offer strategic decisions about how to optimize performance and returns as well as which holdings you should keep or sell, and provide customized reporting that clearly illustrates the impact of your real estate on your overall portfolio. Our capabilities cover a broad spectrum of asset classes that are designed to maximize value and returns:
Strategic Advice and Consulting
RCLCO formulates actionable business strategies, plans, and recommendations for your assets, including repositioning or rehabilitation; capital improvements; leverage and debt management; and dispositions.
Risk Management and Monitoring
We provide you with a comprehensive program offering a detailed understanding of performance and risk, as well as managing issue-resolution processes.
Joint Venture Management
Our tenured leadership oversees joint venture partners to ensure continuing compliance with agreement provisions such as waterfalls and service fees.
Operations Management
We also have capabilities to supervise property managers and leasing agents to ensure successful and optimal operational performance.
We Can Help You
Our team leverages in-house real estate market knowledge to maximize net asset values and minimize risk potential for each clients' specific portfolio needs.
Services Include:
Portfolio Risk Monitoring & Reporting
Investment & Reporting Policies
Financial Statement Reviews
Capital Call Approval & Monitoring
Knowledge Management
Appraisal Reviews
Independent Fiduciary Services
Case Studies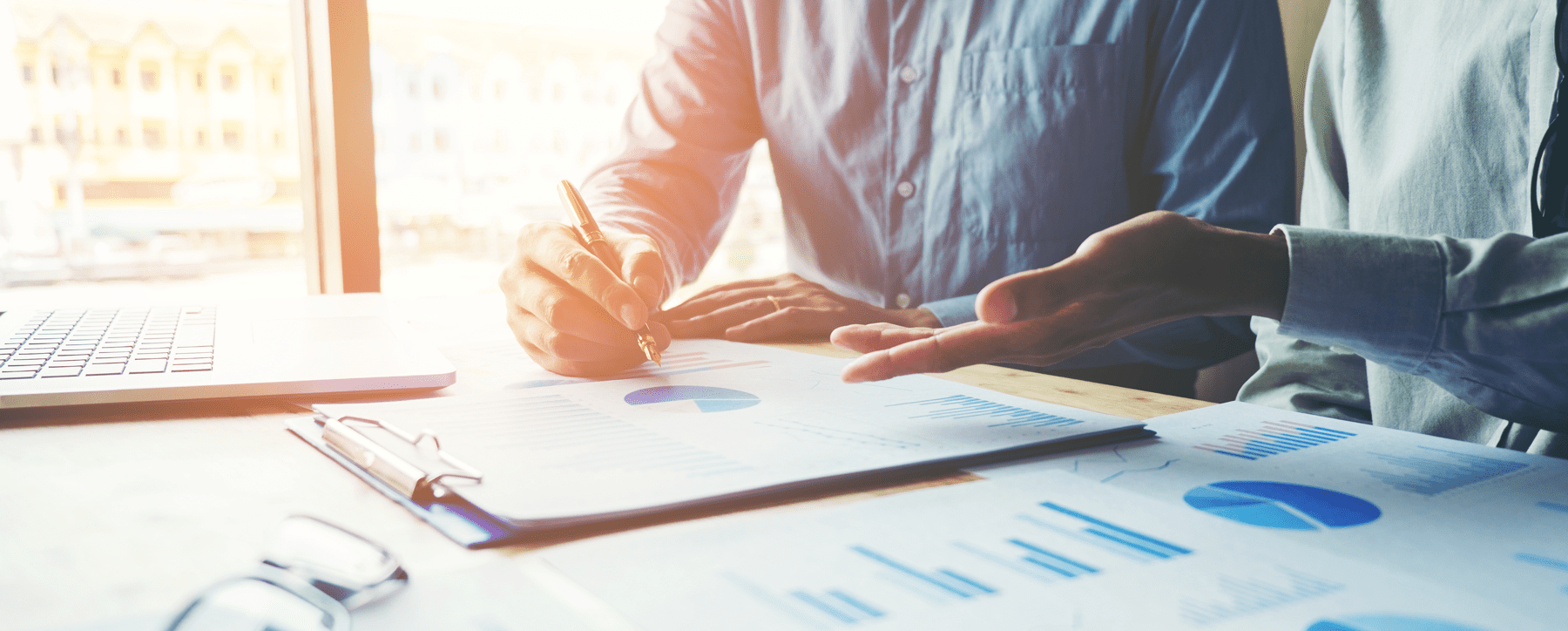 Partnership Restructuring
We advised how to restructure the venture and partnership ag...
Read full case study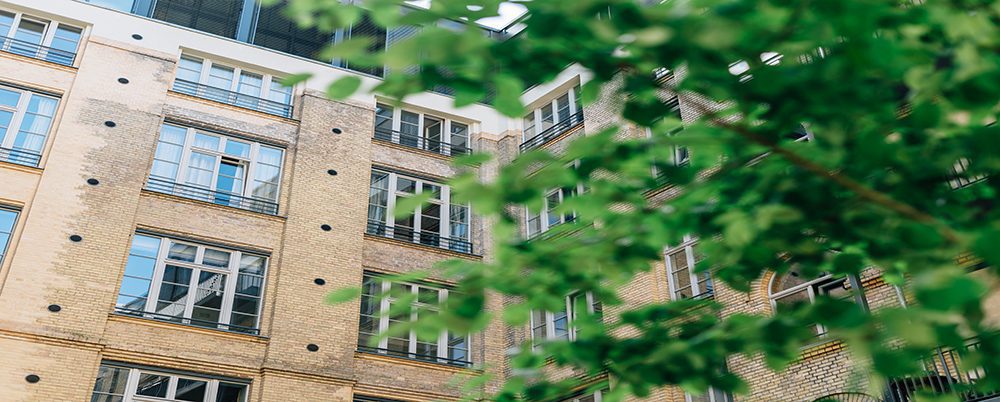 Implementation of an Asset Management System That Reduced Er...
Institutional investors are always seeking to achieve their ...
Read full case study
Asset Management for a U.S. Public Pension Fund
RCLCO reoriented the real estate portfolio on a path toward ...
Read full case study
Speak to One of Our Real Estate Advisors Today
We take a strategic, data-driven approach to solving your real estate problems.
Contact Us