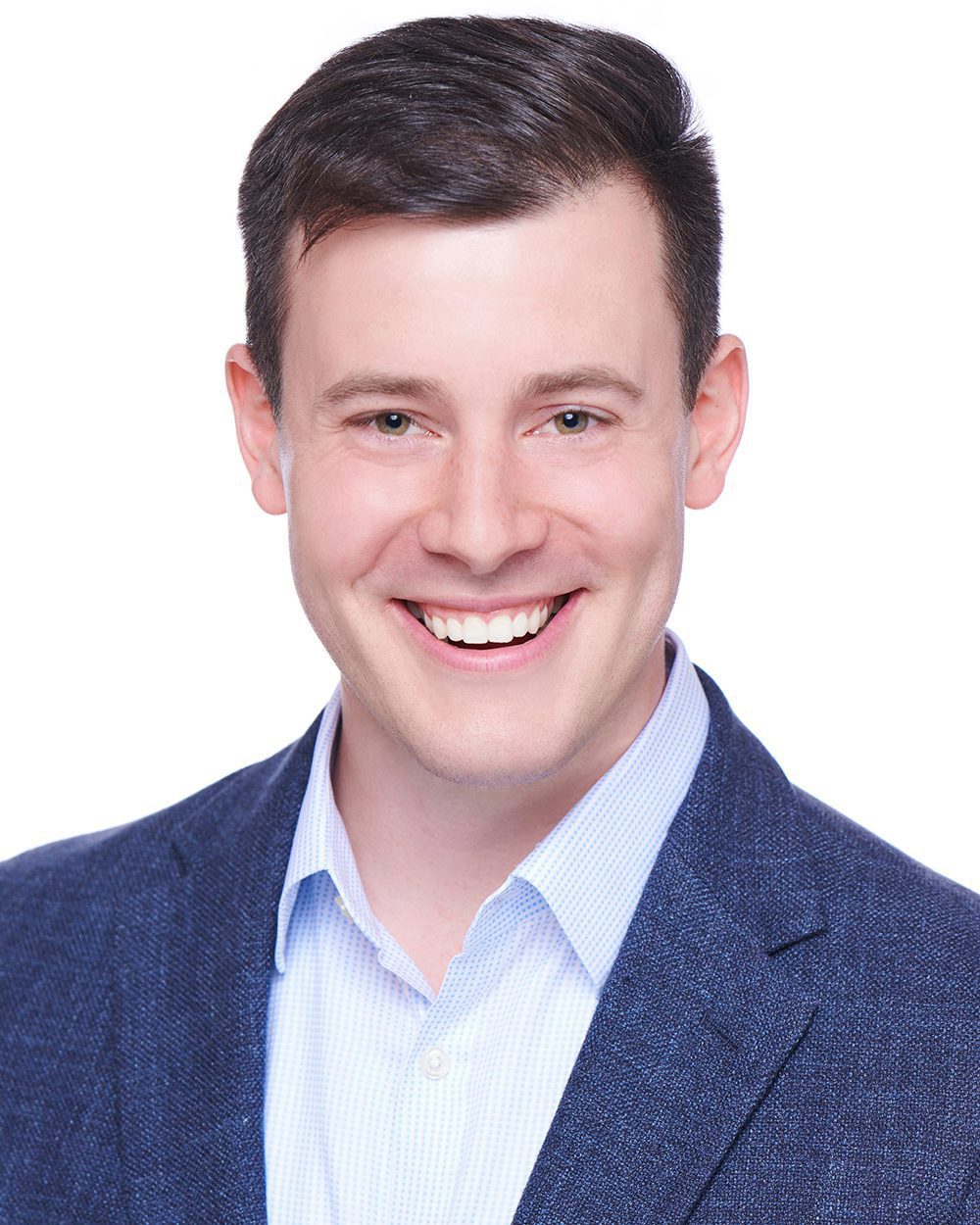 Jake Ross
Principal
P: (240) 404-6811
E: jross@rclco.com

Jake Ross is a Principal based in Washington, DC. With a focus in Real Estate Economics, Jake helps clients in the public and private sectors identify market opportunities and guide strategic development decisions. He serves as a project manager on a wide variety of assignments, specializing in mixed-use and other urban development projects. His recent experience includes market feasibility studies and highest-and-best-use analyses for large infill sites, as well as regional growth analyses and fiscal impact studies for public sector entities.
At RCLCO, Jake played an integral role in the development of the Neighborhood Atlas, a tool created in conjunction with the ULI Terwilliger Center for Housing to classify and analyze economic, demographic, and development trends in American neighborhoods. He also assists in methodology development to enhance the demand projections and segmentation analyses that RCLCO uses in its day-to-day work.
Prior to joining RCLCO in 2015, Jake attended Cornell University, where he graduated with a Bachelor of Science in Urban and Regional Studies and minors in Real Estate and Business. His coursework centered around Urban Planning, Real Estate Development, Public Policy, and Geographic Information Systems (GIS). While at Cornell, Jake was also a member of the Men's Heavyweight Rowing team.
Industry Involvement
Jake's Recent Publications