Infographic: Which Olympic Games Host City Takes Gold?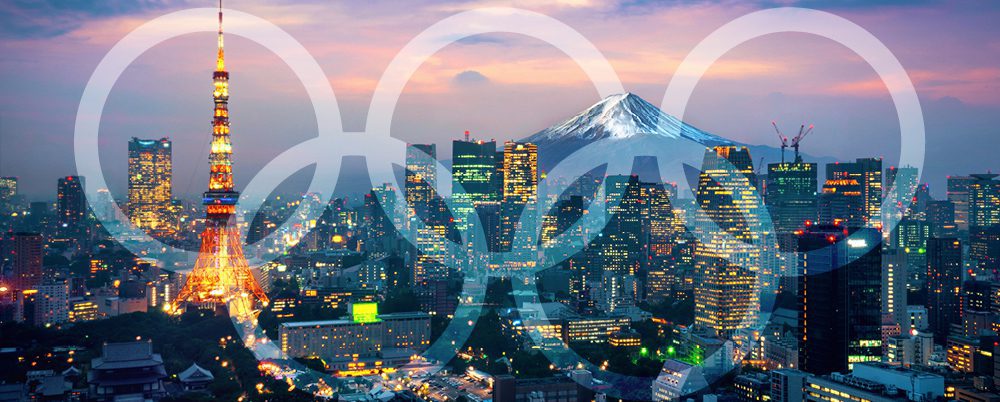 August 5, 2021
Sports-Anchored Mixed-Use Development
Ranking the Most Expensive Olympic Host City Real Estate Markets
In the spirit of the 2021 Tokyo Games, we're kicking off a month of sports and venue-themed content at RCLCO. For this infographic, we ranked selected past and future Olympic host cities based on their performance across real estate sectors including housing, hospitality, and office.
In first place, London takes the gold as the most expensive host city market and had $6.5 billion invested in transportation infrastructure leading up to the 2012 games.
Tokyo won the silver with the second most expensive real estate, and leading up to today's games there were 5,061,800 square meters of major redevelopment projects around the Tokyo area from 2013-2020.
Paris came in third for real estate market performance, and leading up to the 2024 Olympic Games there is a 10-15% short-term leap anticipated in suburban property prices due to new developments.
Barely missing the top three, Los Angeles is similarly experiencing massive investment in transportation infrastructure and sports anchored mixed-use development in preparation for the 2028 games.
References
Burdett, Matt. "Case Study: London Olympics 2012." GeographyCaseStudy.Com, 17 Jan. 2018, www.geographycasestudy.com/case-study-london-olympics-2012/#Housing.
Chiland, Elijah. "Mapped: The Future Sites of LA's 2028 Olympic Games." Curbed LA, Curbed LA, 9 Feb. 2018, la.curbed.com/maps/olympics-map-los-angeles-2028-games-locations.
Dhiraj, Prof. Dr. Amarendra Bhushan. "These Are the World's Most Expensive Premium Office Rental Markets, 2020." CEOWORLD Magazine, CEOWORLD Magazine, 19 Feb. 2020, ceoworld.biz/2020/02/17/these-are-the-worlds-most-expensive-premium-office-rental-markets-2020.
Hotels.com. The Hotel Price Index: Review of Global Hotel Prices, January – December 2013, mb.cision.com/Public/70/9545330/a1b932cdf99da254.pdf.
Livingcost.org. "Prices in OSLO VS Stockholm – Cost of Living Comparison." Livingcost.org, Livingcost.org, 27 July 2020, livingcost.org/cost/oslo/stockholm.
Osborne, Penny. "Investing in Property: 5 Years to Paris Olympics." France Property Guides, 18 July 2019, www.propertyguides.com/france/news/five-years-to-the-paris-olympics/.
Savills Japan. Savills World Research, Beyond Tokyo 2020: Prospects for the Japanese Real Estate Market, pdf.savills.asia/asia-pacific-research/japan-research/japan-investment/jp-olympics-04-2018-1.pdf.
Statista Research Department. "Italy: Average Price for Office Spaces in Main Cities 2020." Statista, Statista, 19 July 2021, www.statista.com/statistics/789076/average-price-per-square-meter-for-office-buildings-in-the-largest-italian-cities/.
Speak to One of Our Real Estate Advisors Today
We take a strategic, data-driven approach to solving your real estate problems.
Contact Us