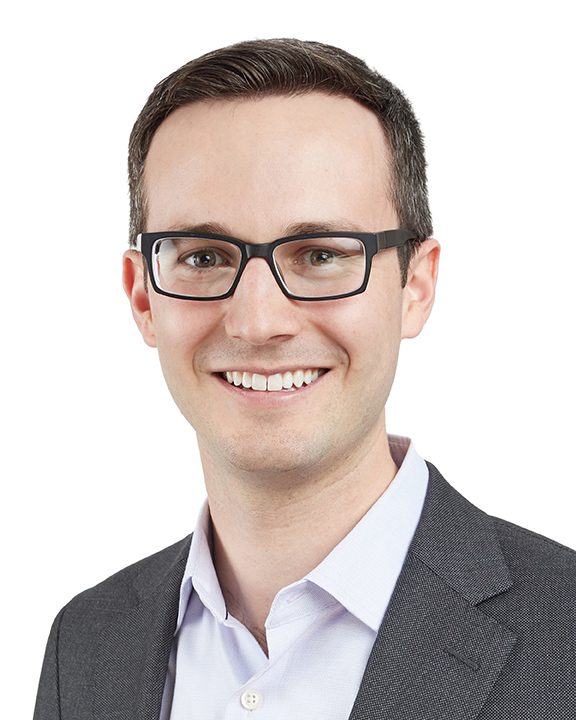 Eric Willett
Vice President
P: (310) 752-9032
E: ewillett@rclco.com

At RCLCO, Eric works with a wide variety of market-leading firms throughout the real estate industry to craft and execute organizational strategy, portfolio transformation, and corporate growth initiatives. As a leader in the firm's management consulting practice, Eric brings extensive experience in strategic planning, organizational design, process & performance improvement, due diligence, and risk assessment to projects that interface with client teams at all points in the development lifecycle. His collaboration with executive teams has resulted in transformational strategies for companies across all industry sectors and a range of global markets.
More broadly, Eric regularly contributes innovative client-focused research and solutions across industry topics including risk management, alternative investment structures, and evolving consumer demographics. Eric also leads the RCLCO Institute, an initiative to develop and syndicate industry best practices and research.
Prior to joining RCLCO, Eric worked as an Economic Analyst for The Planning Center in Orange County, California. Eric graduated magna cum laude from Yale University with a Bachelor of Arts in Economics. His coursework primarily focused on the relationship between finance and urban development. At Yale, Eric was a Robert C. Bates Fellow, and he completed independent research examining value capture mechanisms and the impacts of large public investment on urban development.
Recent Press
Industry Involvement
Eric's Recent Publications